Chauffeured winery tours of Adelaide's famous McLaren Vale
With private tours available seven days a week, our drivers would love to show you the sights of McLaren Vale. Our professional drivers will take you on an unforgettable wine tasting experience in late-model, air-conditioned vehicles. 
We'll ensure you're collected on time and cared for throughout your journey for the ultimate relaxing and enjoyable day out. Enjoy seamless service from start to finish as we guide you through this world-renowned wine region.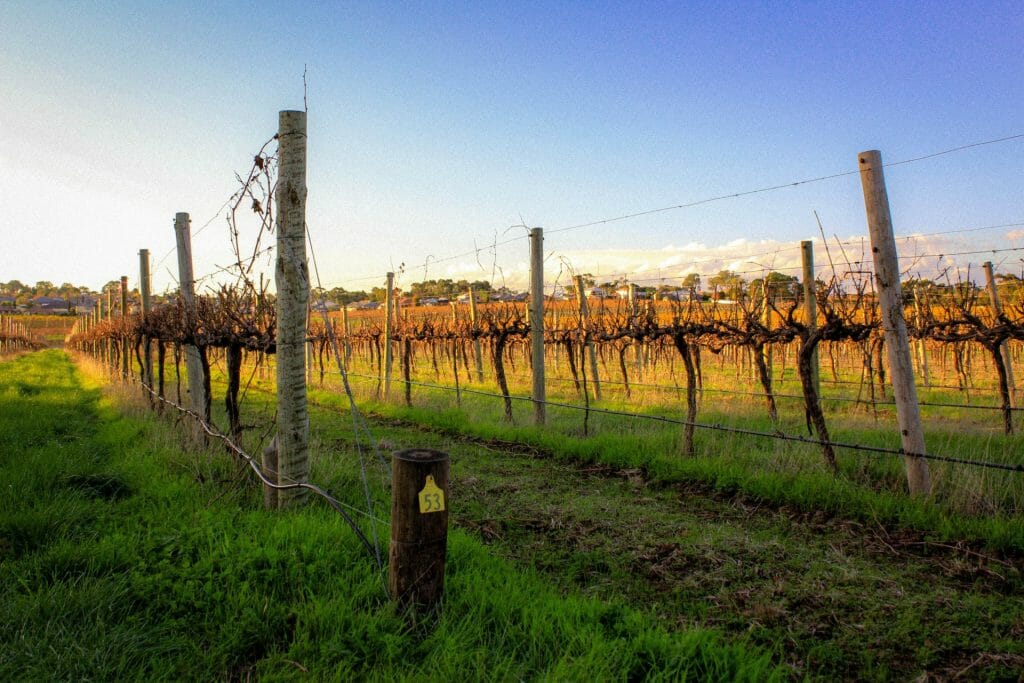 Enjoy an unforgettable McLaren Vale wine tour
Climb into one of our luxurious vehicles and prepare for an exquisite private tour of beautiful McLaren Vale. One of the iconic Adelaide wine regions, McLaren Vale boasts over 80 cellar doors set among stunning scenery. It's an unbeatable opportunity to taste the delights of the Adelaide wine region while exploring its sweeping valleys and lush vineyards. Your knowledgeable guide will transport you through this stunning area and ensure you have a great day filled with sensory delights. Relax in comfort, and let us take you into the heart of McLaren Vale.
Located just 45 minutes from Adelaide, the iconic McLaren Vale has much to offer. From cellar doors offering some of Australia's finest wines to fine restaurants, rugged coastlines and glorious scenery, McLaren Vale is well worth a visit for any lovers of wine, history and nature.
Enjoy a full day tour from Adelaide and explore some of Australia's oldest wineries in the famous McLaren Vale. Visit the iconic d'Arenberg winery and sample fine local wines and food at The Cube.
Your tour, your way
Travel with Platinum Car Hire, and you're in control! Enjoy a seamless journey when you hit the vineyards with Platinum Car Hire's tailor-made wine tours. Our drivers are here to make sure you get the exact experience you're looking for, whether that means sticking to a pre-planned itinerary or making an extra stop along the way. Let us show you why we are the premier choice for luxury wine tours! Enjoy your time in the vineyards, knowing our accommodating team is taking care of everything.
Luxury and comfort
Experience the beauty of McLaren Vale in comfort and luxury with our selection of late-model cars, such as Mercedes Benz E class and V class people movers. Your tour guide will make sure you feel at ease throughout your journey, going above and beyond to ensure you have a wonderful day exploring the vineyards and sights of McLaren Vale. Don't miss the opportunity to travel in style on one of our exclusive private tours.
Exceptional Service
We take great pride in offering a superior and stress-free chauffeur service. Your driver will ensure your day trip to McLaren Vale is truly memorable! Our drivers are also knowledgeable locals who can help you create an amazing itinerary for the day. Enjoy a luxurious journey with us and make lasting memories!
World-class wine tastings
Explore the many world-class wineries of South Australia on a McLaren Vale adventure. Immerse yourself in a day full of wine tastings, discovering new flavours as you make your way around this celebrated wine region. Enjoy every moment of your McLaren Vale journey as you sample the best of South Australian wine.
Eat, drink and be merry
Wine tastings are just the beginning! Your chauffeur can incorporate some of McLaren Vale's amazing food options into your tour. Whether you want to visit The Cube at d'Arenberg winery for some world-class dining or enjoy a casual lunch at a cellar door, your driver will get you to your bookings on time and ensure you have a great day filled with delicious food and drink.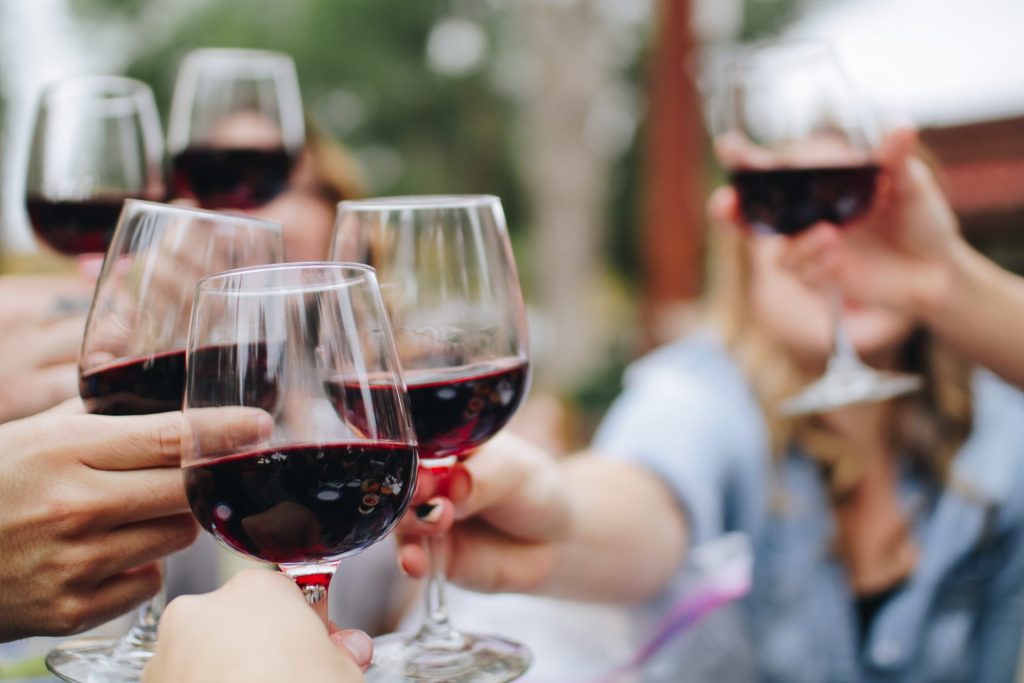 FAQs about our McLaren Vale winery tours
Make your next event an experience to remember with our winery tours in McLaren Vale — Book online today