Chauffeured winery tours in the famous Barossa Valley
Sit back, relax and let us take you to the beautiful Barossa Valley. From the moment we collect you to the moment we drop you back home, your private Barossa Valley wine tour will be a seamless experience.
 From on-time collections to smooth professional driving in late-model, air-conditioned vehicles, you'll be made to feel like royalty as you explore this world-class wine region. Book your experience today – we look forward to taking care of you.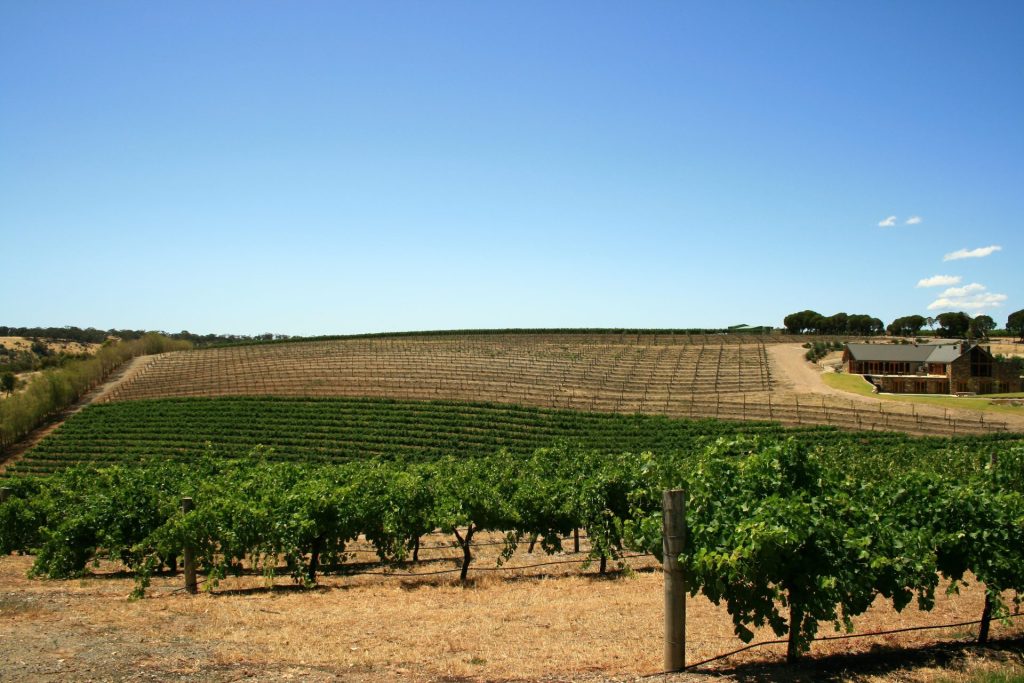 Experience one of Australia's best wine regions in comfort and style
Climb inside one of our spacious, luxury vehicles, sit back and relax as we head into The picturesque Barossa Valley. One of Australia's oldest and most famous wine regions, the Barossa Valley is home to over 150 wineries and more than 80 cellar doors. Your tour guide will give you an unforgettable experience as you explore the sweeping valleys, lush vineyards and unmistakable beauty of the Barossa Valley. 
What to expect on our Barossa Valley tours
Take a day tour from Adelaide to the picturesque vineyards and gorgeous scenery of the world-famous Barossa Valley. Wander the leafy streets of historic towns, sample exquisite wines at private wine tasting sessions and soak up the majesty of this famous region. Our private Barossa wine tours are available 7 days a week – it would be our absolute pleasure to look after you and share the joys of the Barossa Valley with you. 
Freedom
When you travel with Platinum Car Hire, you're in charge! Our drivers can tailor your trip to your exact needs. Whether you want to stay in one place longer or squeeze in an extra winery, our accommodating drivers will ensure you have the exact wine tour experience you want. Or feel free to plan and book your favorite wineries, Platinum Car Hire will follow your planned itinerary to the letter!
Comfort
Enjoy the Barossa Valley in elegant comfort in our fleet of late-model, luxury cars, including Mercedes Benz and more. Your tour guide will ensure you feel comfortable throughout your tour and will go out of their way to ensure you have a fantastic day in the beautiful Barossa Valley.
Exceptional Service
We pride ourselves on providing a top-tier, relaxed chauffeur service, and your driver will ensure you have a wonderful experience in the Barossa Valley. This will be a day trip to remember! Our experienced drivers are also local experts and will help you create a fabulous itinerary.
World-class wine tastings
Experience some of the finest wines in South Australia – and the world – on your Barossa Valley adventure. With over 80 cellar doors at some of Australia's most renowned wineries, there's no shortage of wine tasting experiences to be had on your day tour.
Exquisite dining
Your tour can include stopping for a delicious lunch at one of the many exceptional restaurants available in the Barossa Valley. Whether you're in the mood for a delectable platter at Maggie Beer's Farm Shop, an indulgent long lunch at 1918 Bistro & Grill or a casual cellar door dining experience, our drivers will make sure you are on time for any lunch stops that are booked and kept satisfied on your tour.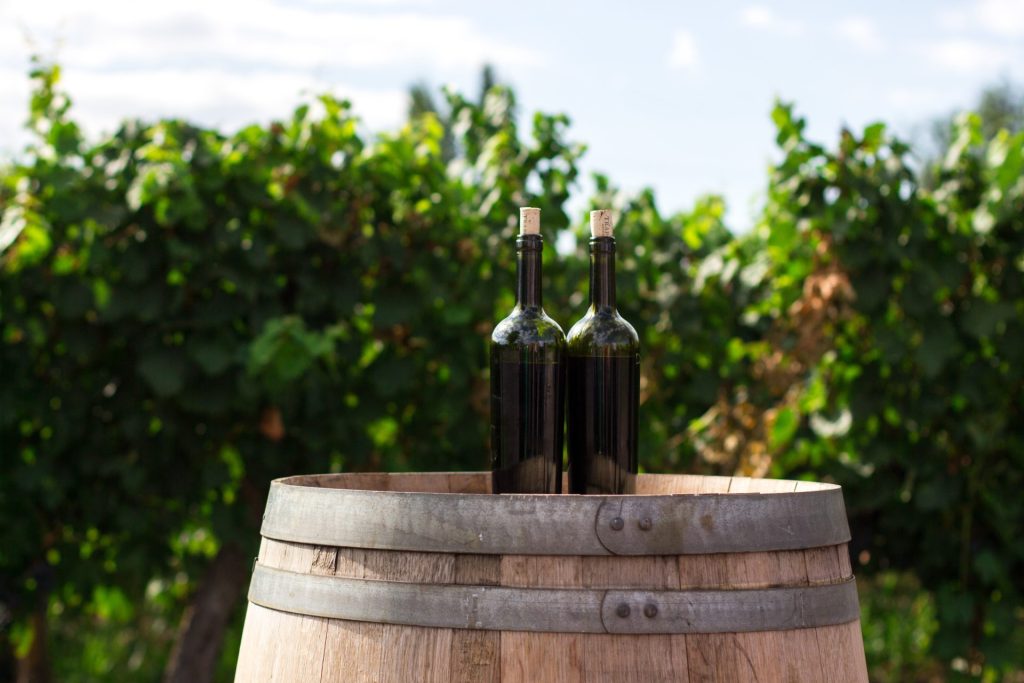 FAQs about our Barossa Valley winery tours
Make your next event an experience to remember with our winery tours in Barossa Valley — Book online today