Indulge your senses and make your next event a special one with our Clare Valley winery tours
Experience the beauty of Adelaide's finest vineyards with a Clare Valley wine tour with Platinum Car Hire. Whether you're planning your next work event, hosting a hen's do or treating a small group to a luxurious private tour, our beautiful Clare Valley wine tours are perfect for any special occasion.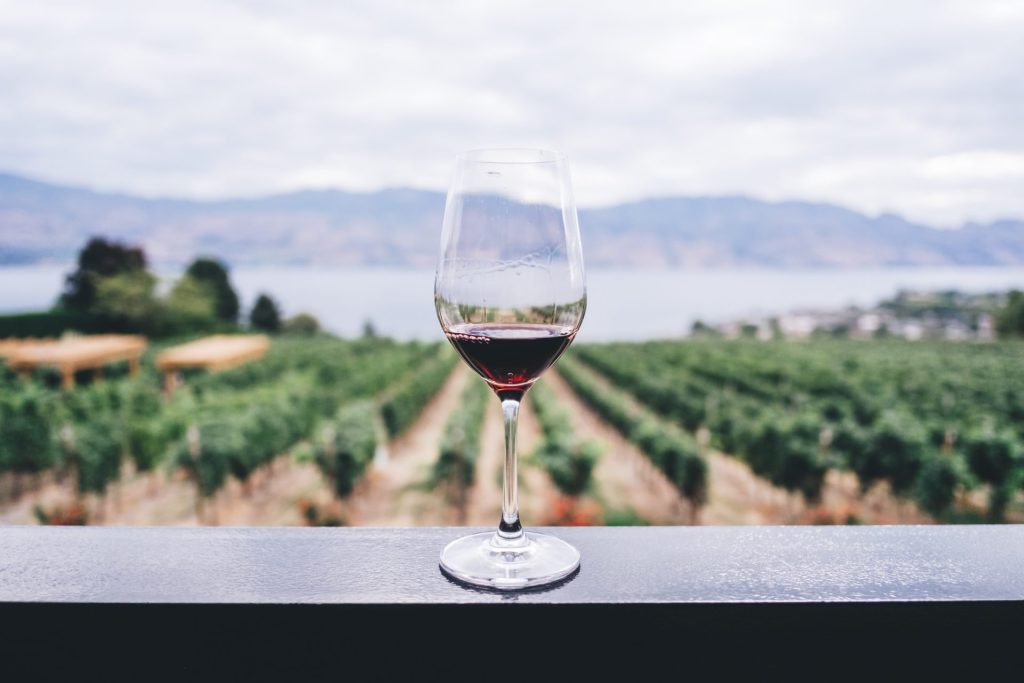 Luxurious Clare Valley wine tours from Adelaide
Discover the beauty of Adelaide's gorgeous Clare Valley vineyards with Platinum Car Hire. As one of Adelaide's heritage vineyard locations, this picturesque region features a rich history that makes for a beautiful, unforgettable and fascinating tour. Eat and drink at some of the finest restaurants in South Australia, with delicious food that will keep you coming back for more!
With over 30 wineries and cellar doors to choose from, sit back and indulge yourself in style. Book a Clare Valley wine tour with our team today.
What to expect from our wine tours in Clare Valley
Experience gorgeous scenery, delicious food and unforgettable wines on our Clare Valley winery tours. Our private Clare Valley wine tours are available 7 days a week and are the perfect way to spend a weekend getaway, work event or celebration with friends and family.
Soak up the sun, sample rich, beautiful wines and treat yourself to the full chauffeur experience with Platinum Car Hire. Find out what to expect on our glamorous Clare Valley wine tours from Adelaide.
Premium Comfort 
Sit back, relax and treat yourself to a taste of luxury with our chauffeur-driven wine tours in Clare Valley. Our fleet of late-model vehicles includes stylish people movers, chic sedans and convenient luxury cars from top-of-the-line brands including Mercedes Benz and more.
Flexible Service
Tailor your trip down to the finest detail with our bespoke winery tours. Have a particular restaurant, winery or stop in mind? Let us know! We'll help you plan the perfect day and bring your dream itinerary to life with our premium chauffeur services.
Chauffeured Luxury
Relax and let the professionals take care of you with our decadent, world-class chauffeur services. We'll ensure you and your guests feel safe and comfortable with expert service from our professional drivers. Plus, our drivers can point out beautiful local eateries, scenic spots and other beautiful destinations to make your day even more special.
Unforgettable tastings 
Treat yourself to the finest wines in South Australia. With over 30 wineries and cellar doors to choose from, we'll make sure your taste buds are tingling with a range of delectable food and wine-tasting options. Have a specific restaurant, cellar door or winery booked? We'll make sure you arrive on time and in style!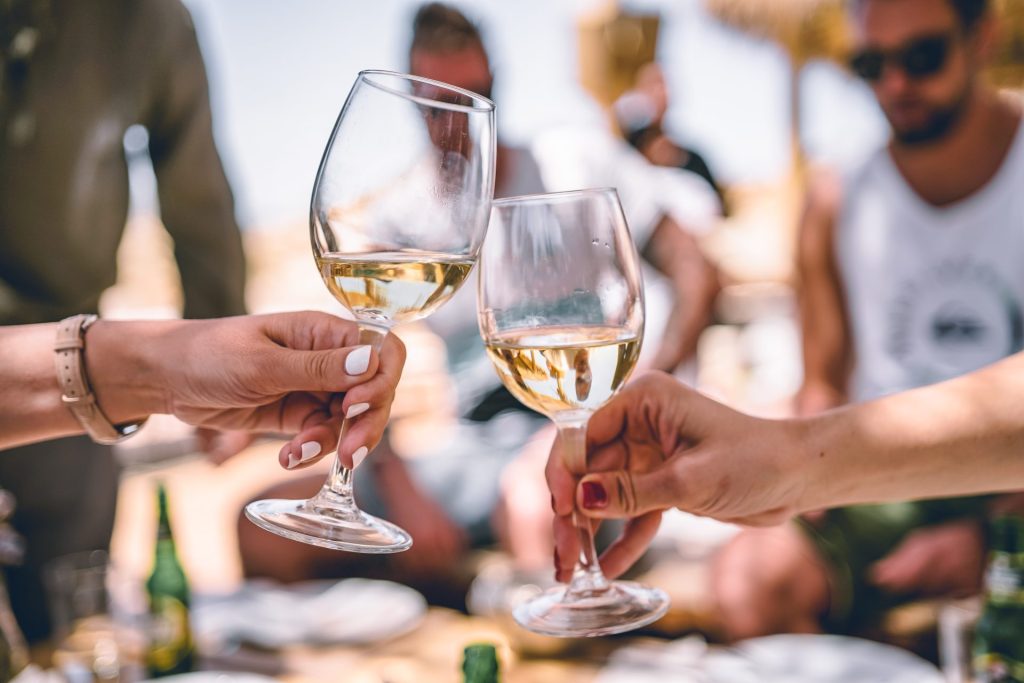 FAQs about our Clare Valley tours
Yes. At Platinum Car Hire, everyone's invited. We offer a selection of luxury vehicles with accessible options for users with disabilities or mobility restrictions. Our vehicles can accommodate mobility aids such as wheelchairs as needed. Plus, our professional team can escort you to and from the vehicle if you require assistance.
To request an accessible vehicle with our Clare Valley wine tours, include details of your requirements with your online booking. You can also speak to a member of our team for more information or to discuss your options.
Yes. Our range of vehicles and people movers can cater for groups of up to 14 people. We also offer small group bookings for 1-4 people, depending on your requirements.
If you require transport for more than 14 people, please contact our team. We'll arrange a custom booking for your group and accommodate your needs to the best of our abilities.
At Platinum Car Hire, our winery tours cover more than just Clare Valley. We also provide winery tours to the following areas:
Make your next event an experience to remember with our winery tours in Clare Valley — Book online today