Platinum Car Hire employs only the best drivers in the field, who know our city well
Our vehicles are top-of-the-line and provide luxurious, safe, clean environments for traveling. Drivers always arrive promptly and are committed to getting you to your destination on time. All drivers are fully licensed and have even taken defensive driving courses, to assure your safety at all times.
Professional car hire services that provide a chauffeur in Adelaide Hills are fairly easy to find. Do you need a chauffeur in Adelaide to take you to and from the airport? No problem! Locating a chauffeur service is easy. However, finding a reliable chauffeur for your Barossa Valley or Adelaide destination needs can prove to be a bit more difficult.
Reliable chauffeur services can be very important for business professionals or people needing to catch a specific flight, bus, or train. If you need a dependable chauffeur service in Adelaide, Adelaide Hills, or the Barossa Valley, reach out to Platinum Car Hire for a quality car service that you can set your watch against.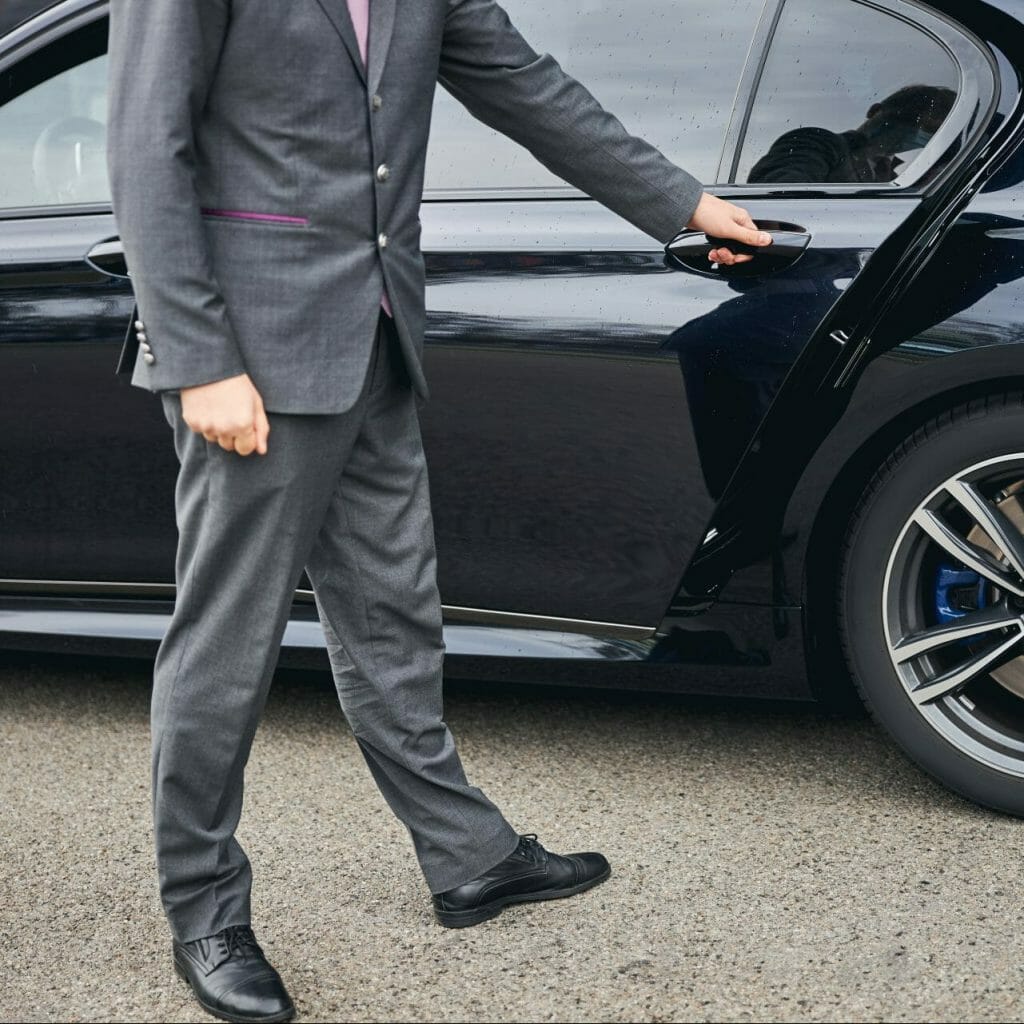 Find Out More about Platinum Car Hire
Platinum Car Hire is a premier chauffeur service for customers in Adelaide and neighbouring areas that provide high-quality, on-time, accountable driving services. Do you need to make a meeting on a tight deadline? Is your flight leaving in 20 minutes? Do you need a driver that knows where they are going? All of these questions are what led Platinum Car Hire to form our company around the promise of fast and accurate chauffeur services for our clients.
Between the drivers, we have over 60 years of driving experience and know the ins and outs of this industry like the backs of our hands. If you need to get to the airport from Adelaide, or anywhere else in between, call Platinum Car Hire for the best rates and services on the market.
Platinum Car Hire – Chauffeur Services for Adelaide Customers
The cars for hire in Adelaide are very familiar with providing chauffeur services for all different occasions. Whether providing corporate travel to and from meetings, to and from airports, or special occasion travel, such as funerals, weddings, hens and bucks nights, Christmas functions, birthdays, anniversaries, or tours. Even if you just want a night out on the town in Adelaide with friends and do not feel like adding the hassle of driving, Premium Car Hire can help!
The next time you need to hire a chauffeur in the Adelaide area, don't hesitate to contact Platinum Car Hire. Why deal with half-rate chauffeur companies, when you can have the best drives at your door, for an affordable rate? Never miss an important event or meeting again, with Platinum Car Hire.