Travel in style with a chauffeur-driven vehicle from Platinum Car Hire.
Corporate Chauffeur Adelaide
Platinum Car Hire is the luxury chauffeur Adelaide travellers rely on for corporate trips, special occasions, luxurious local tours, airport transfers and more. Our esteemed drivers provide superior client care and attention to detail with guaranteed satisfaction. We offer reliable and trouble-free chauffeur car hire Adelaide-wide, with exceptional services that are highly valued by executive clients and discerning travellers.
Welcome to Platinum Car Hire!
At Platinum Car Hire, we always go the extra mile to deliver safe, reliable and seamless services that our clients can rely on. With over 60 years of combined experience across our team, we're the luxury chauffeur Adelaide businesses, travellers and corporate planners trust for an unbeatable driving experience. 
Our top-of-the-line vehicles are exceptionally cared for and tailor-made for a range of events.
Plus, our drivers deliver professional, sophisticated and hassle-free services, no matter your needs. Whether you're looking for a luxurious all-day taxi service, a reliable airport transfer or an elegant chauffeur for your special day, we provide unbeatable care at competitive rates.
Sit back, relax and travel in style with our chauffeured vehicles Adelaide-wide. Book online today.
Exclusive McLaren Vale Wine Tours From Adelaide
Wine Tours – Clare Valley
Wine Tours – Adelaide Hills
Wine Tours – Barossa Valley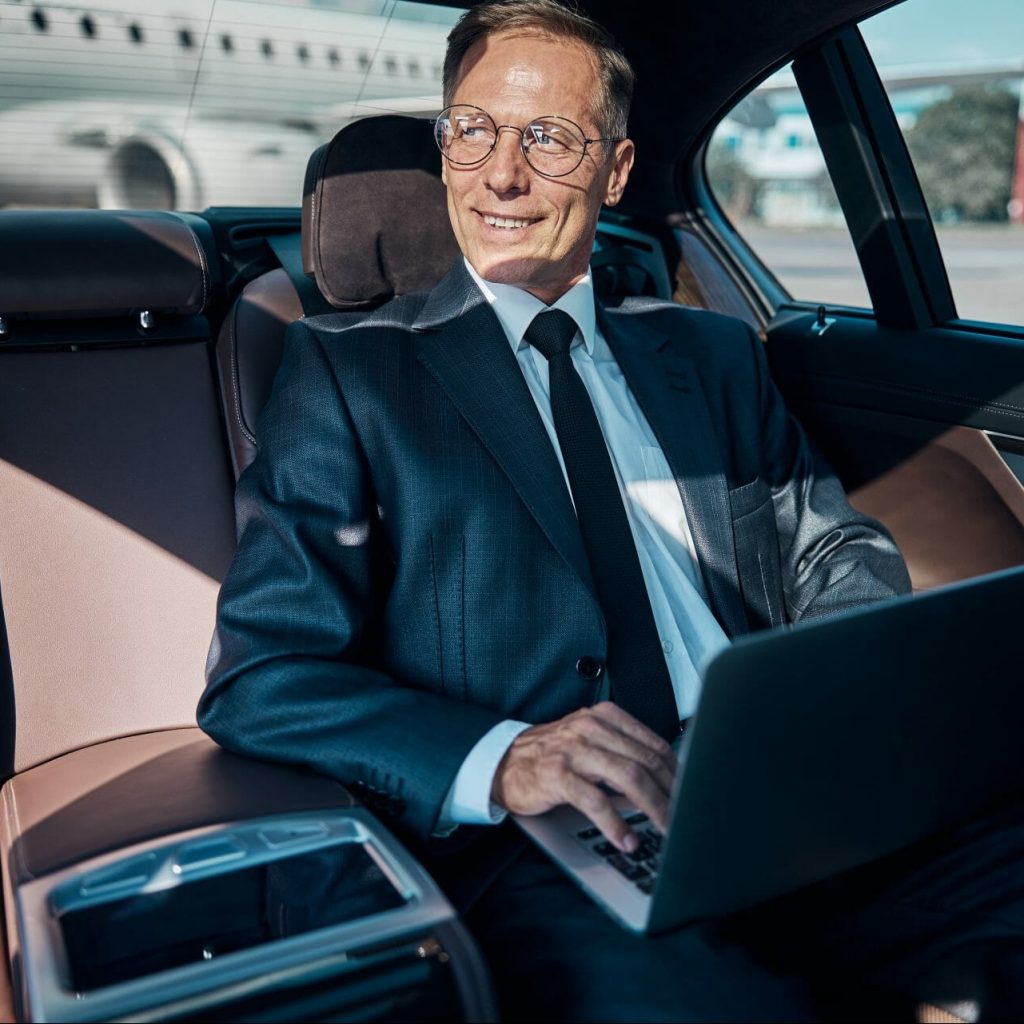 Chauffeured Cars at Adelaide Airport
Travelling domestically and abroad can be arduous and time-consuming. Avoid delays and bad weather with a chauffeured car from our range. We'll take the hassle out of your next airport transfer with a professional driver from our team. 
Whether you're traveling to a meeting or heading to a hotel, our fleet of late-model luxury vehicles caters for a wide range of clientele. We provide high-quality services that make traveling a breeze. From delayed flights to tight schedules, our drivers always deliver a safe, stylish and reliable journey — no matter your destination. 
Our fleet of immaculate cars is available 24 hours a day for domestic and international airport transfers, with leading brands including Mercedes Benz and more. For smooth service, immaculate care and luxurious treatment you can rely on,
book an airport transfer
with our leading Adelaide chauffeur service today.
Corporate Events & Executive Hosting
Ensure VIPs, celebrities, colleagues and conference attendees are given proper treatment by our highly trained chauffeurs. With over 60 years of combined experience and exceptional skills, our fully-certified chauffeurs make every trip an experience to remember. 
Looking to impress a new client? Make the right impression with our luxury chauffeur service and high-end vehicles including Mercedes Benz. Our drivers treat every client with the kind of care, sophistication and high-quality service that only an expertly chauffeured vehicle can provide. We'll make your guests stand out with our fleet of gorgeous vehicles. 
Our team delivers unbeatable services for corporate events and can chauffeur large groups with ease. Whether you're attending a conference, heading to a meeting, returning to a hotel or looking to unwind after hours, our
corporate chauffeurs
provide seamless, expert care that takes the hassle out of every trip. 
Keep your clients happy and impress your colleagues with a luxury chauffeur Adelaide-wide.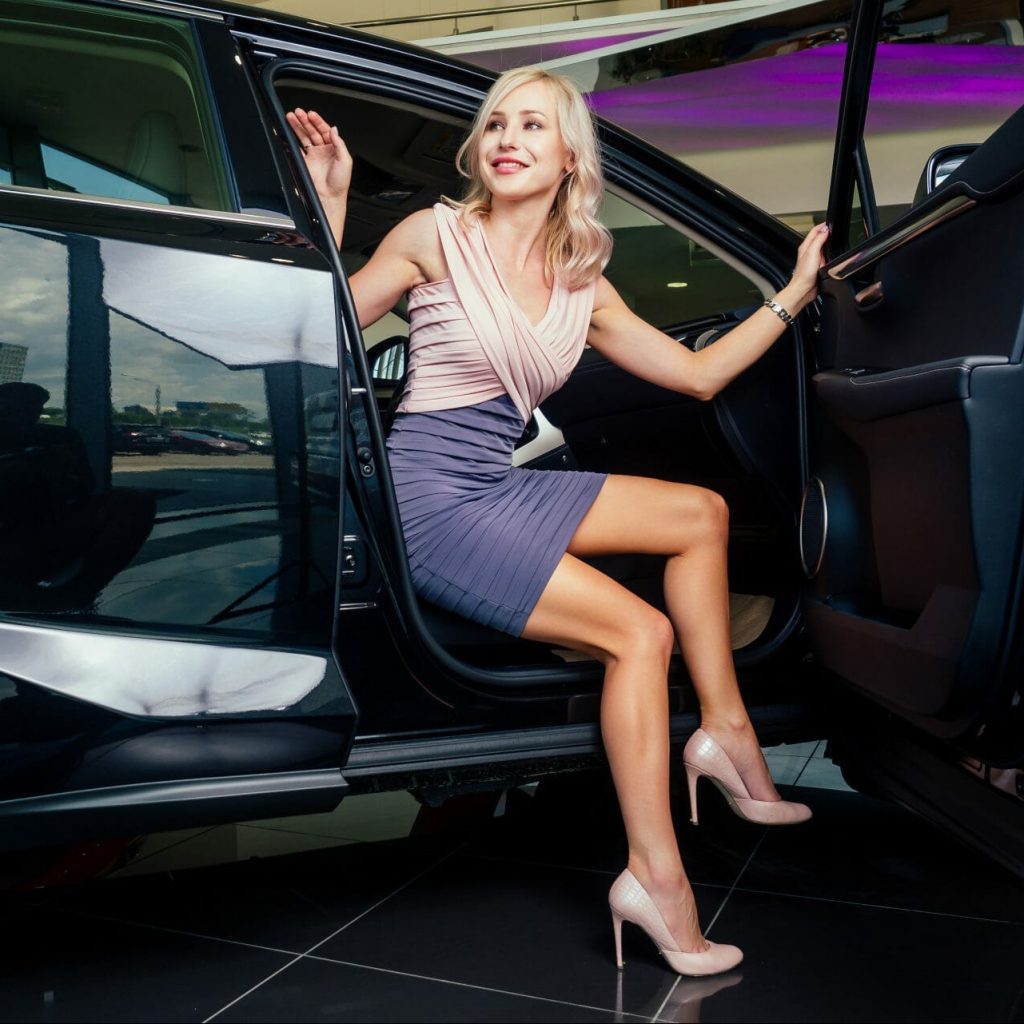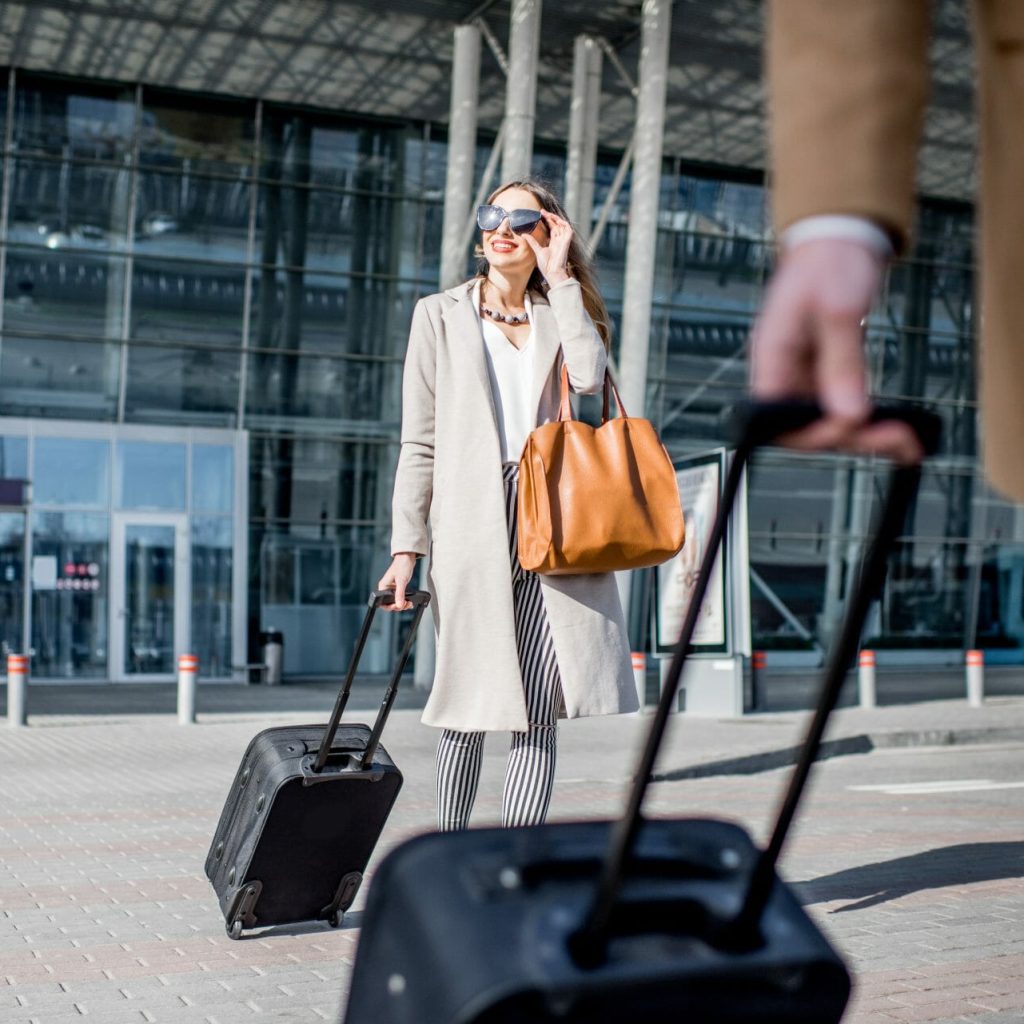 All Day Chauffeur Car Hire Adelaide-wide
Our services include single trip bookings and daily or weekly on-call holds, with drivers ready to serve you 24 hours per day. We provide stylish, luxurious and safe care for busy executives, holidayers, international travellers and more. 
Get to your next meeting with ease using our reliable and discreet corporate transport. We make it easy to keep your itinerary running smoothly with our experienced team of expert chauffeurs. 
At Platinum Car Hire, our team are more than just drivers. Our chauffeurs have extensive local knowledge to help make your trip as pleasant as possible. International tourists use our service to tailor their sightseeing experiences and get the most out of their visit. We go above and beyond to give you a superior driving experience with every trip. 
Whether you're seeing the sights, visiting friends, travelling to meetings or spending a night on the town, we'll get you to your next destination in style.
Chauffeured Vehicles for Adelaide Wine Tours
Make your next wine tour an event to remember with a luxury chauffeur. Adelaide visitors trust us to provide exceptional care and expert local advice for every event. Whether you're unwinding with friends, organising a work trip or planning your next hens' event, book an elegant wine tour with our experienced, professional drivers. 
Explore the sights and visit exciting wineries in McLaren Vale, the Barossa Valley, Adelaide Hills and more. Plan a museum tour through Historic Port Adelaide or visit the seals at Victor Harbour. For impromptu tours and tightly-planned events, our expert drivers will make sure you arrive in style. 
Cool off with exceptional climate control in our air-conditioned
vehicles
. Our fleet is available in a range of sizes to suit your party including SUVs, sleek sedans and elegant people movers from elegant brands including Mercedes Benz and more. 
Take your wine tours to the next level with Platinum Car Hire.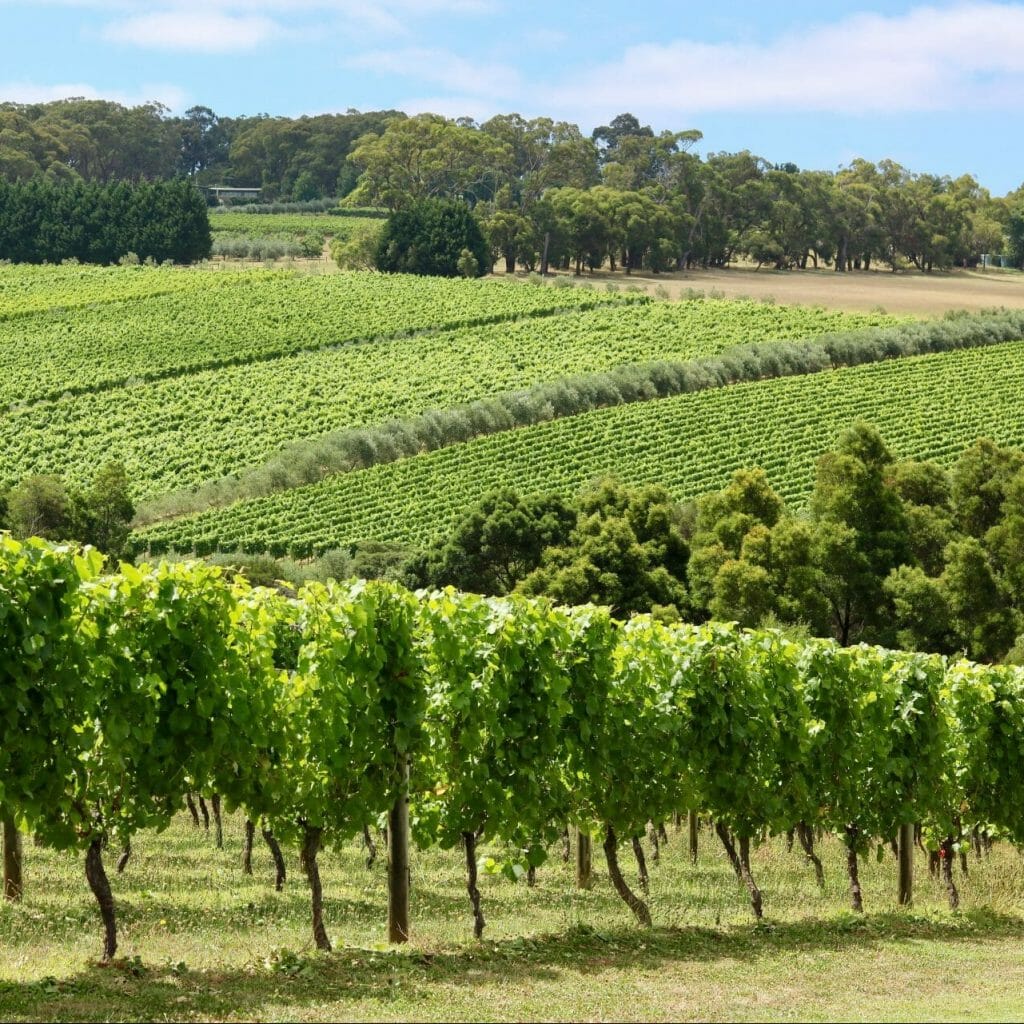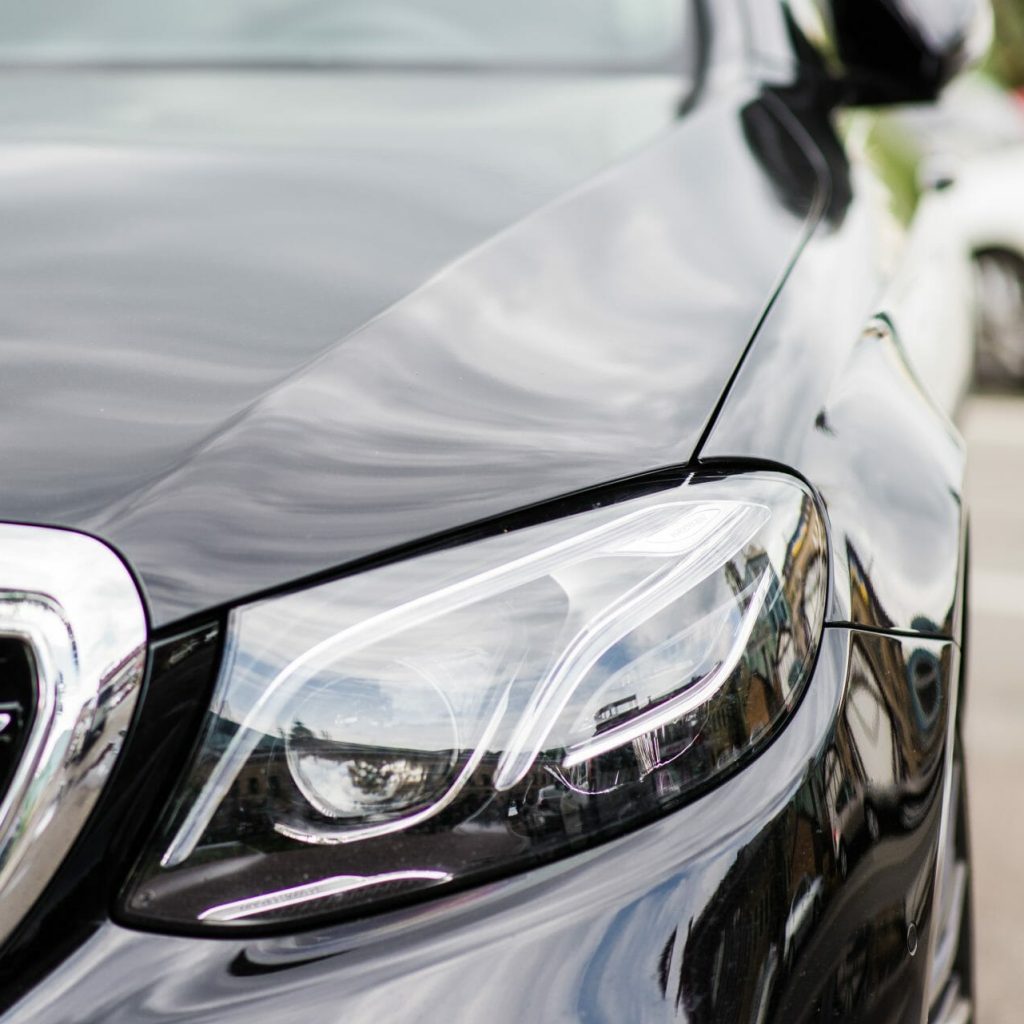 Adelaide Chauffeur Service for Special Occasions
Ensure every event goes off without a hitch with our reliable chauffeured cars in Adelaide. From weddings to anniversaries, hens' and bucks' nights, work functions, Christmas parties and more, make it a night to remember with Platinum Car Hire. 
Planning a wedding? Take the hassle out of travelling with a chauffeur-driven Mercedes Benz from our fleet. Our team will ensure your wedding party arrives on time and in style.
Treat your friends, colleagues or that special someone to a night on the town in a luxurious vehicle from our selection. Our sophisticated vehicles are kept in the best possible condition with air conditioning and handy EFTPOS facilities for added convenience. 
We also provide discreet, compassionate and professional services for sombre events including funerals and wakes. Our dedicated team will ensure your needs are met every step of the way throughout the booking process. Make a booking online or speak to one of our representatives today.
Has this ever happened to you?