Looking To Hire A Wedding Car Driver In Adelaide?
Platinum Car Hire offers a distinctive service that will complement your wedding plans. Our stunning hire cars complete with impeccably uniformed chauffeurs will be presented to you in immaculate condition.
Our professional and courteous chauffeurs will transport you in style to your church or civil wedding ceremony, stopping off for photographs if required and then on to the wedding venue.
In addition, our chauffeurs are also available throughout the duration to assist in any way they can to make your day more special. At Platinum Car Hire, we understand that every wedding is unique. That's why our drivers are delighted to be part of your wonderful day and will strive to meet any requests you may have.
For more information, call us or fill in our online enquiry form.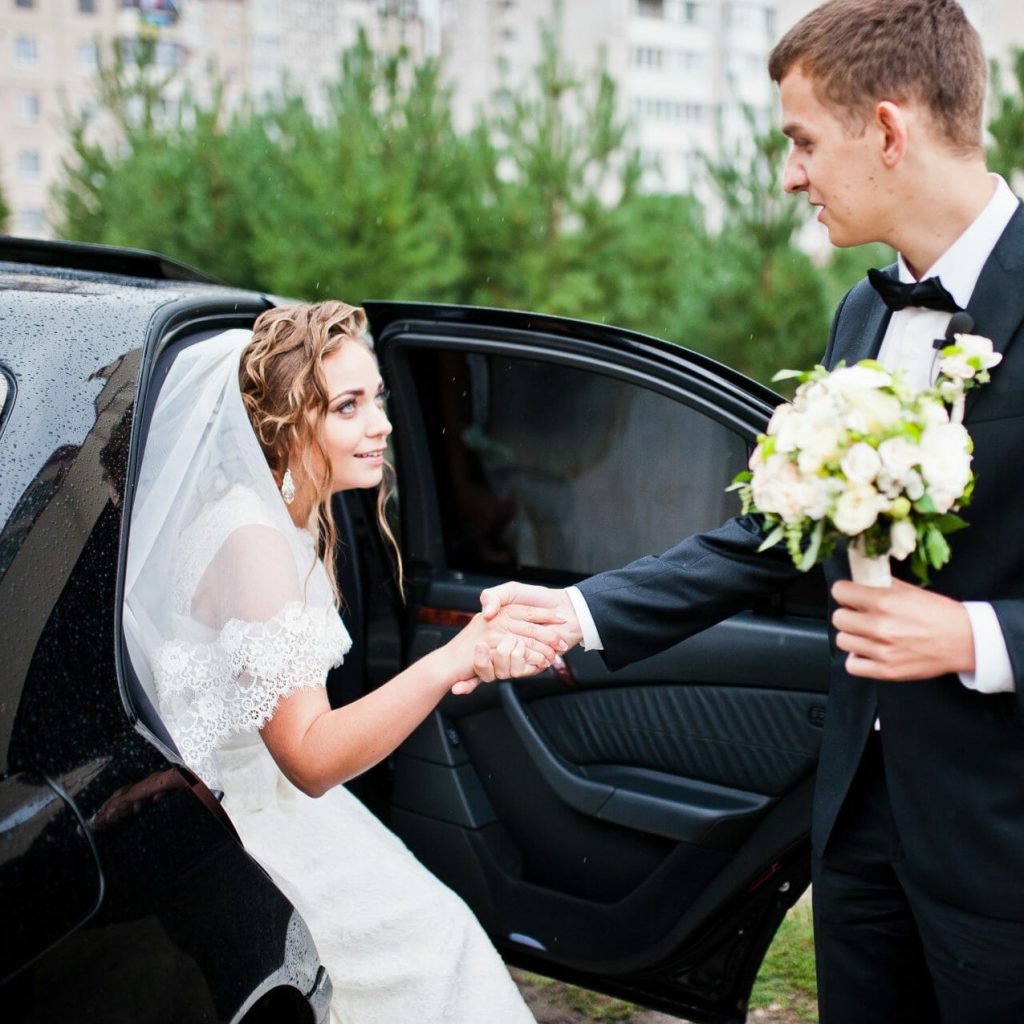 Our Wedding Drivers Service The Barossa Valley, Adelaide Airport, Adelaide Hills And Beyond!
Picture this: it's your wedding day – the sun shines brightly, the birds chirp sweetly, and bells toll in the distance. Everything is perfect… except for the fact that your hired driver is late. You stand at your front door, wedding dress heavy and anger rising. The service swore it would be on time, but you're already veering off the precarious church schedule.
Don't settle for second best. As the leading provider of wedding car hires in Adelaide, we understand the importance – and urgency – of each client's special day. We promise prompt arrivals, courteous service, and the fastest routes to every ceremony.
Whether you're a blushing bride or part of the wedding party, it's essential to arrive on time. Keep the ceremony running smoothly with Platinum Car Hire — we'll get you there on-time, in-style and with premium comfort.
About Our Adelaide Wedding Cars
Platinum Car Hire is the premier provider of wedding car hires in Adelaide Hills, the metro area, and beyond. Our accredited team of drivers combines dedicated service with the utmost professionalism, making them the perfect options for every bride-to-be. We emphasise timeliness, efficiency and safety with every journey.
Searching for chauffeured wedding cars in Adelaide? Contact our team today. Our expert wedding drivers will keep your special day running smoothly!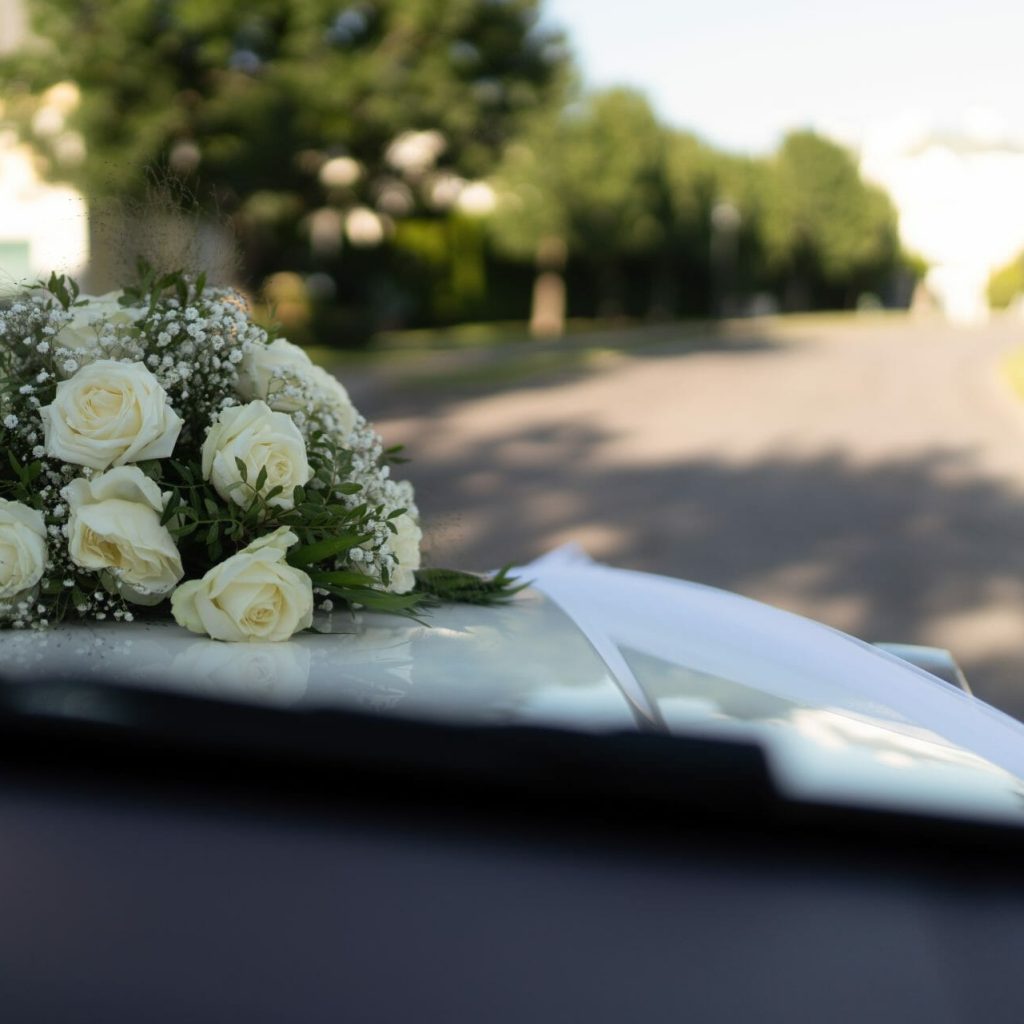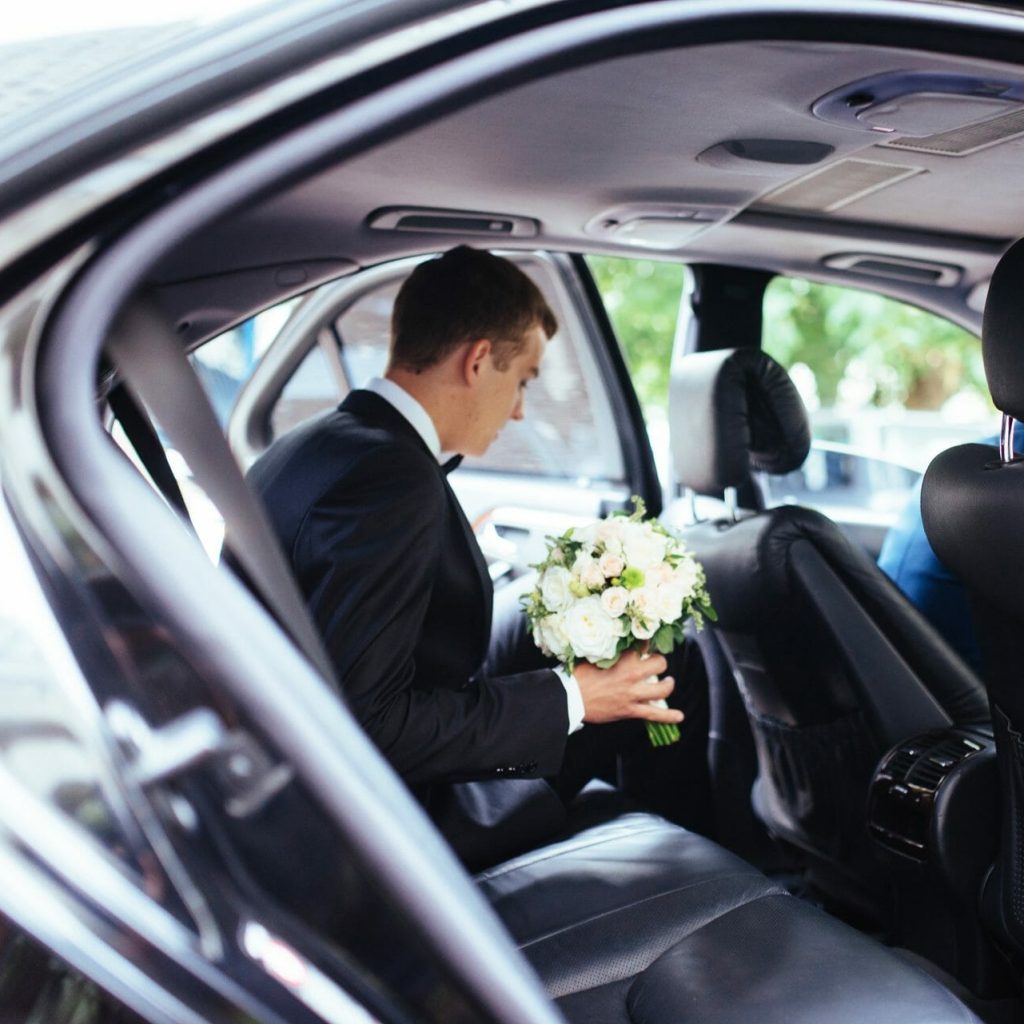 Why Choose Our Wedding Cars In Adelaide
Planning a wedding is a rollercoaster ride for every bride. From flowers arriving late to realising the venue doesn't have enough chairs, it's enough to make any bride worry. The last thing you want to worry about is running late for your special day.
At Platinum Car Hire, we're here to make your wedding transport a breeze. As the leading provider of wedding car hires in Adelaide Hills, we'll make you and your loved ones exactly when you need to.
Let's make your wedding day unforgettable together. For chauffeured Adelaide wedding cars you can rely on, choose Platinum Car Hire and take the headache out of planning your wedding transport.
This is your most important day. Why not rely on a company that understands that? Choose us for wedding car hire Adelaide-wide, including the Barossa Valley, Adelaide Airport and more.
After the ceremony is complete, consider us for other important moments in your life. We offer an extensive list of services, including:
FAQs About Our Adelaide Wedding Cars
Weddings come with high expectations and higher budgets, leaving little room for luxury services. We strive to accommodate all wedding ceremonies no matter how busy, so we recommend visiting our quote page to discover our affordable chauffeured services.
Simply fill out our online form and give us a little more insight into your special day. We'll provide you with a quote for our services and get in touch with any additional questions.
Searching for a Wedding Car Hire in Adelaide? Contact Us!
As Adelaide's premium wedding car experts, we understand that every bride deserves special attention on her special day. This is why we go the extra mile with superior service and reliable pick-ups. To learn more, contact us today.