Platinum Car Hire are the corporate chauffeurs Adelaide travellers trust for exceptional service
At Platinum Car Hire, our chauffeurs specialise in the corporate sector. Our highly-trained drivers provide reliability, professionalism and efficient service for all our customers. Whether you're trying to impress a client, hiring a chauffeured vehicle for an executive or running on a tight schedule between meetings, we ensure all our customers arrive on time and in style. 
Thanks to our unbeatable service, we've developed close relationships with many companies around Adelaide and have built a reputation for excellence in the corporate sector. We deliver a first-class experience for international clients, corporate visitors, convention-goers and more, with our well-dressed chauffeurs ready to impress with our stylish, late-model vehicles.
We'll meet your client, senior executive or business liaison at the airport and deliver a first-class experience throughout their journey. For all-day hires, airport transfers, point-to-point journeys and more, make their trip a memorable one with a corporate car hire from our team.
Our corporate services include:
Make a booking with our team today and choose the executive car hire Adelaide locals trust for exceptional service with every journey.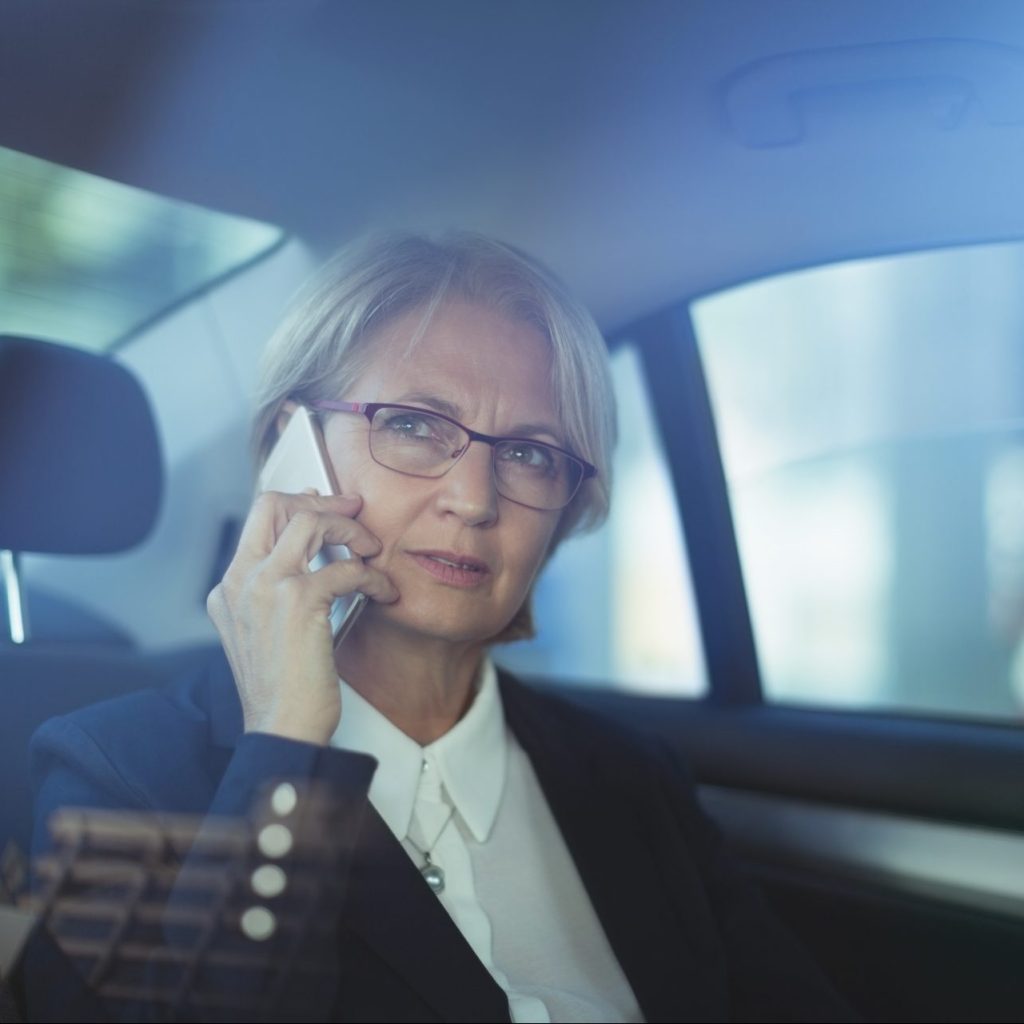 Everything you need to know about corporate car hire in Adelaide
Taxi services and rideshare apps don't provide the bespoke, sophisticated transportation required for professional corporate travel. Whether you need an executive client collected from the airport or you'd like a corporate chauffeur for an important meeting, our chauffeurs provide unmatched luxury and professionalism at every step.
There are several reasons why you should hire a corporate car service.
Work-related transport. Our drivers will make sure you get to and from the airport safely and can also provide transport to meetings, events, conferences, seminars and between hotels.
Organise transfers for others. If you need to provide transport to clients or colleagues, Platinum Car Hire can help. We can also accommodate any special requirements from your passengers to give them the best experience.
Personal service drivers. For luxury transport to events, dinner engagements and business drinks, we'll make sure you arrive at your destination safely and on time.
For discreet transportation. At Platinum Car Hire, our drivers are experienced in providing discreet and prestigious transport for celebrities, politicians, and other high-profile executives. 
Book online today and experience superior corporate car hire from the Platinum Car Hire team.
What sets Platinum Car Hire apart?
From hiring a corporate chauffeur for a one-time event to setting up a frequent traveller account, we're experts at offering bespoke corporate chauffeur services in and around Adelaide. Here's why you should book a premium chauffeured vehicle from our team.
We're reliable. When it comes to chauffeured travel, punctuality is paramount. We make it our top priority to get you to your destination on time, every time.
We pride ourselves on appearances. Our fleet of vehicles includes top-of-the-line, late-model luxury vehicles from leading brands including Mercedes Benz. Plus, our experienced, professional drivers present themselves to the highest possible standard to ensure you arrive in style.
We understand your needs. One of the hallmarks of a quality executive chauffeur is the ability to anticipate your client's needs. With over 60 years of experience across our team, our drivers know how to deliver unbeatable services for every client.
We build relationships with our clients. Our team establish close professional relationships with our clients to better understand how to serve them, allowing us to deliver the best possible chauffeur service.
We specialise in transporting executive clients. At Platinum Car Hire, we have extensive experience chauffeuring a range of high-profile clients including politicians, business people, celebrities and executives. Our highly-trained drivers know how to deliver discreet, professional services with every journey. 
For seamless, hassle-free services and unmatched luxury, book a corporate car hire with our team today.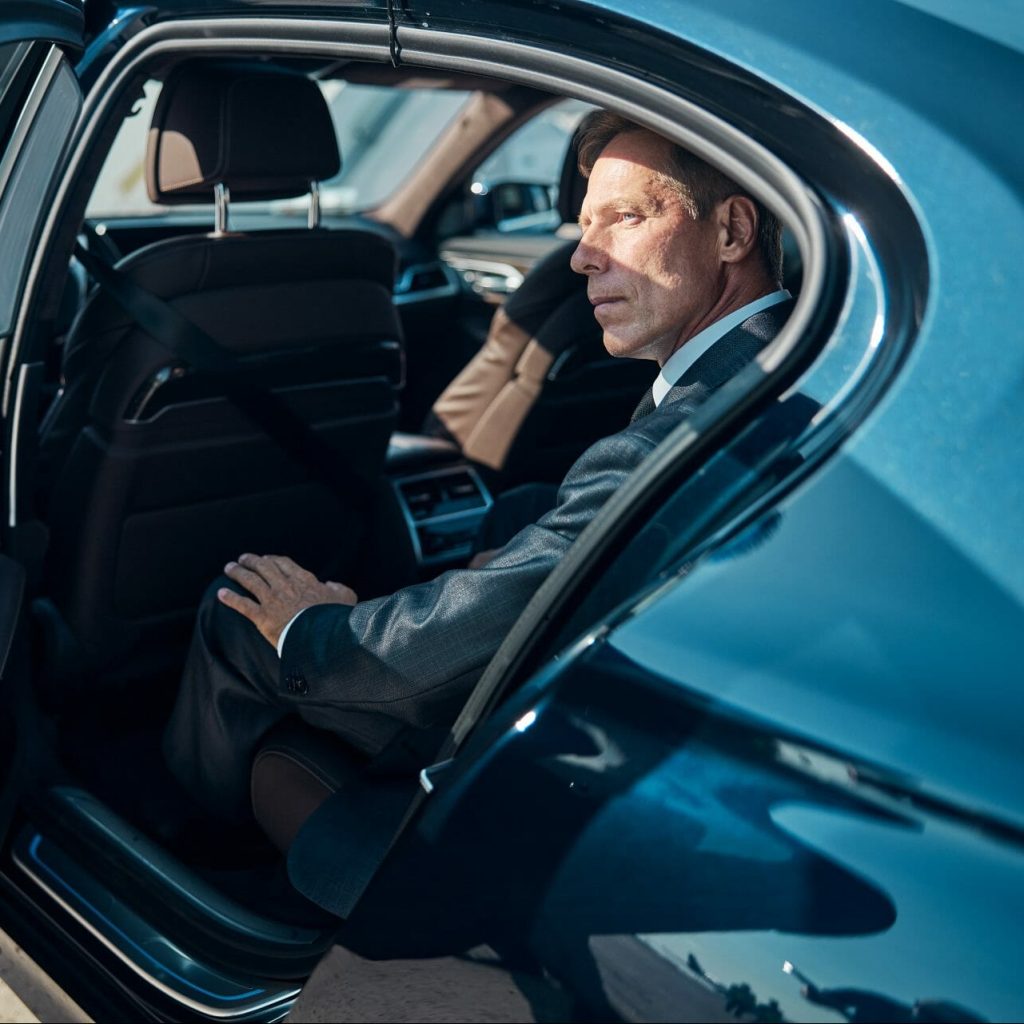 FAQs about corporate car hires
Contact our team for professional, luxurious executive car hire in Adelaide