When you need the best luxury car hire services around, you need Platinum Car Hire.
Our many years in the industry speak for themselves and will allow you to enjoy a comfortable and safe ride to your next event. If you have special accommodations, do not hesitate to inquire about your needs.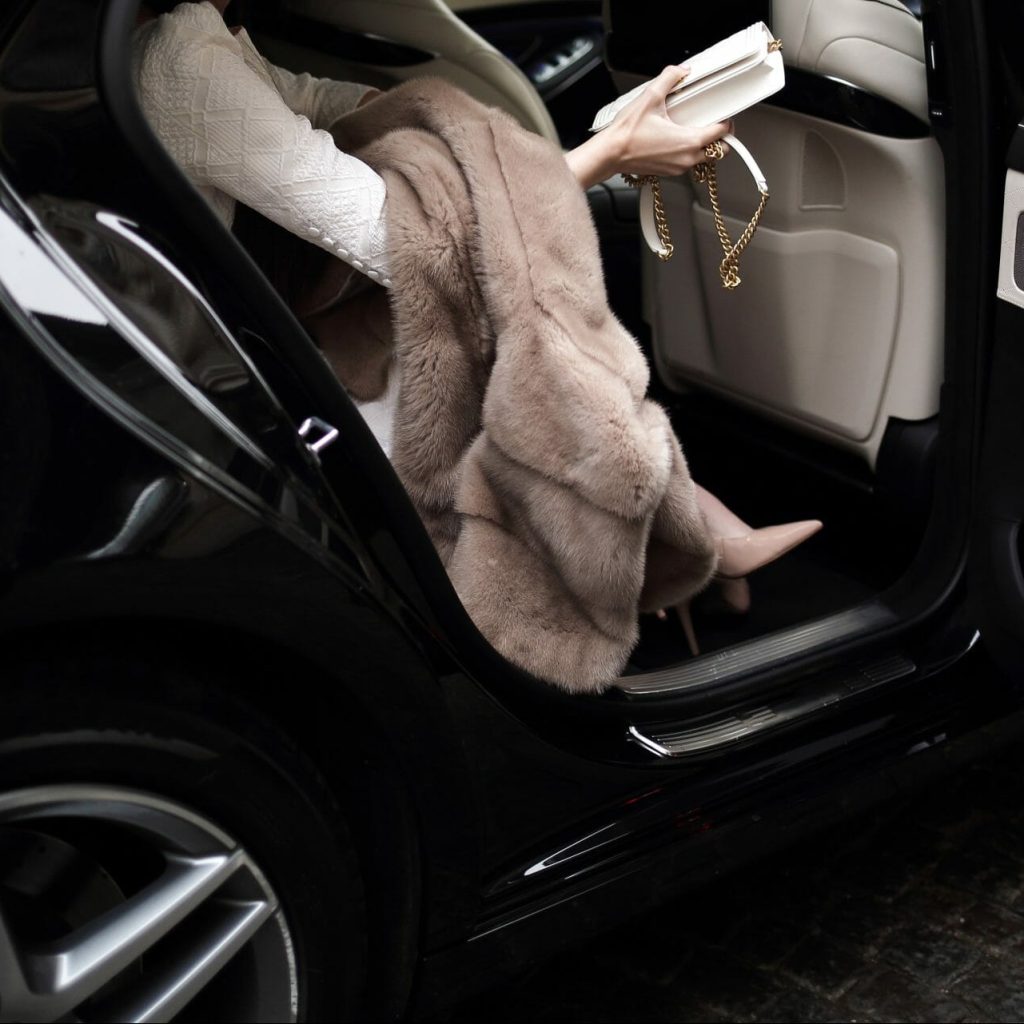 Luxury Car Hire in Adelaide, Adelaide Hills, or Barossa Valley to Your Next Special Occasion with Platinum Car Hire
You have your décor planned, you have finally nailed down the catering menu, and the guest list is set. You even have your outfit picked out. But it feels as if you are forgetting something. Could your party be in need of a luxury car hire service in the Adelaide area? Finding luxury car hires in Adelaide Hills or nearby areas is often the last task considered when planning a party. But, think of your relatives from out of town, needing to find a care hire to Adelaide from the airport. Don't you want to ensure their luxury car hire service is perfect? What about your guest of honor? Surely their luxury car hire service should be spectacular.
There are numerous ways that a luxury car hire service can improve your party dramatically. Many people even invest in a luxury care hire in Barossa Valley for guests who are going to be drinking, to ensure they arrive home safely. Whatever your individual reasons may be, Platinum Car Hire in Adelaide Hills has the ideal car, driver, and chauffeur service that you are after. When you need to arrange transportation, platinum care Hire is the company always up to the task.
Platinum Car Hire – Luxury Car Hire and Services in Adelaide and Barossa Valley​
Whether you need to book a ride to and from the airport, or if you are looking for luxury care hires for a special occasion, Platinum car Hire has experience handling all chauffeuring situations. platinum car Hire firmly believes that expertise matters. That is why their staff is very carefully selected before they are hired and boasts over a 60 plus years of experience, collectively, driving for the public.
Platinum Car Hire understands that your big event, be it a wedding, anniversary, party, corporate outing, or something different is extremely important to you. Their luxury car hire services in Adelaide center on ensuring you or your guests are comfortable, safe, and of course, arrive at your destination on time. Their drivers know all of the ins and outs of Adelaide, so you never have to worry about getting lost or wonder if they can find another route, should a detour pop up. In fact, you don't have to worry at all. Just sit back, relax, and enjoy your luxury car ride.